Artist Spotlight: Lord Lhus
|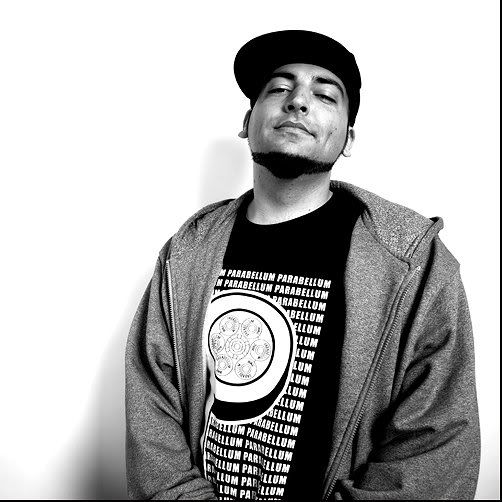 When you think of South Carolina what comes to mind? Probably not hip-hop. Lord Lhus is an emcee born and raised within the state of South Carolina and has been making quite a large amount of noise in the underground hip-hop world for the last 3 years, especially in the European scene.
"The hip-hop scene in South Carolina is lame. We had some really good artists come from here, but they never made it. The Columbiams amd Streetside to name some. Now a days, I am the scene" Said the emcee.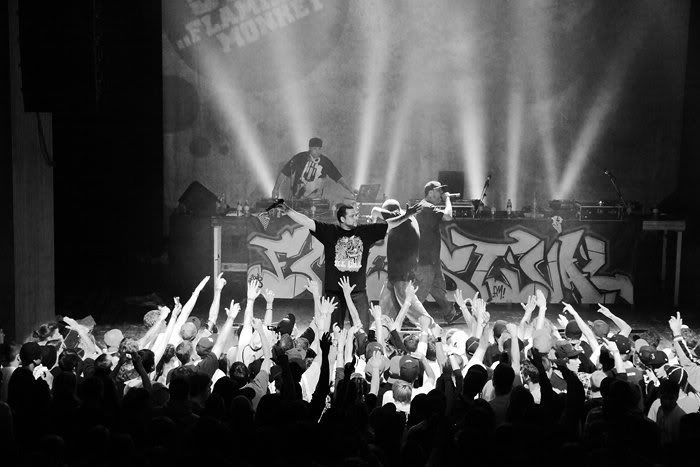 Lord Lhus started out rapping in middle school with friends Knowledge of the group Savage Brothers, Unknown of Wyze Mindz and Eternel.
"We would freestyle at lunch and after a while my man Eternal bought some studio equipment and the rest is history" Says Lhus.
Influenced by the likes of Wu-Tang Clan, Onyx, Lynard Skynard, Pantera and early west coast music. It wasn't until the age of 15 that the emcee started to look at doing music as a career. That's when the artist started feeling his own music.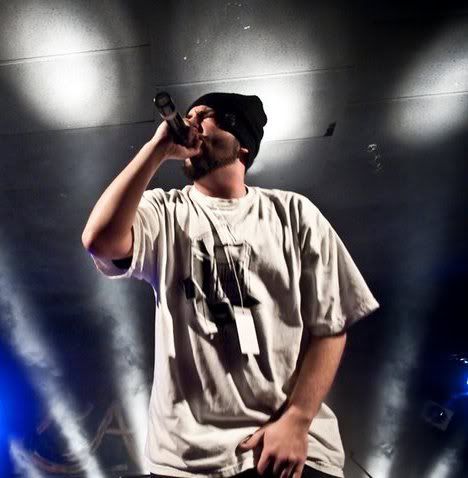 "Most of my influence today comes from other underground emcee's like myself. All the old heads are falling off, but that's what happens." Said the emcee.
Affiliated with the German super producers "The Snowgoons" which is DJ Illegal and Det. Lord Lhus was approached by the duo via Facebook three years ago to be featured on their album "Black Snow". Which also featured famed emcee's like R.A. The Rugged man, Ill Bill, Reef the Lost Cauze, Apathy and more.
Having toured heavily throughout Europe over the last few years as well as in Canada. The emcee has quite a reputation amongst the European hip-hop heads and other fans located on that side of the world.
"I have been to Europe, and I can say that is where hip-hop lives for sure, 100 percent. Canada is cool as well, better than the states when it comes to the support part." Lhus said in regards to the different scenes. "The states is a hard scene to pull, especially with the media brainwashing everyone into liking what they want them to like. But I hope to tour the states soon."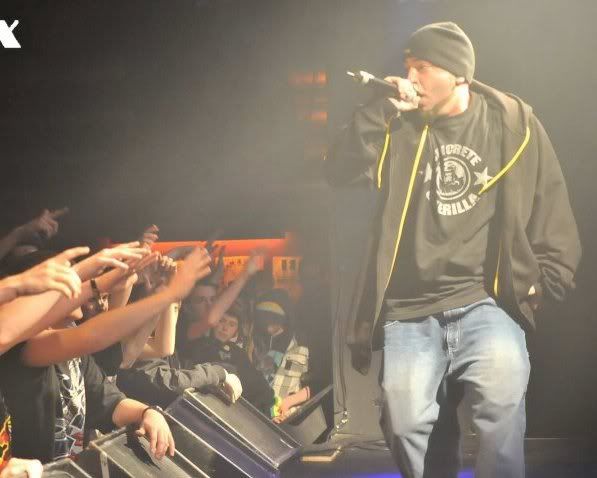 On stage the artist puts all his energy into his live performances. Touring is the emcee's favorite part about doing music.
"I have been slapped by numerous girls, had guys ask me to make out with their girlfriends. A lot of crazy shit happens on tour." Said Lhus. "Slovakia, Switzerland, and The Czech Republic are some of the best spots for me to play crowd wise".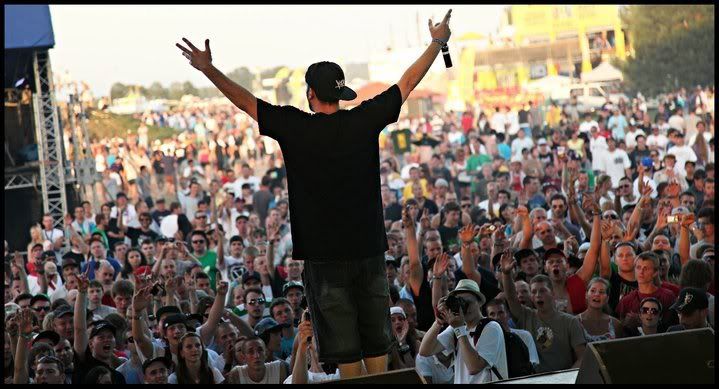 Lord Lhus has a few projects currently in the works slated for release this year. His album with The Savage Brothers titled "The Iron Fist" will be out the first week of April (The 5th to be exact). Then after that, will be the emcee's debut solo album titled "Fuck You, Lord Lhus" which still doesn't have an exact release date. The artist also has tons of features floating around on the internet as well.
"When I write a verse I like to be alone. It's easy for me, I just hear a beat and within 30 minutes to an hour I will have a verse ready to go" Said the artist about his writing process.
So now you can't say that you've never heard the name Lord Lhus before. Make sure you pay attention for more stuff coming from him, and be sure to pick up "Iron Fist" from Lord Lhus and Savage Brothers on April 5th.
Global Domination by Lord Lhus Ft. Sean Strange, Sicknature and Psych Ward. Produced by The Snowgoons.
We don't give a fuck by Lord Lhus and The Savage Brothers Produced by The Returners.